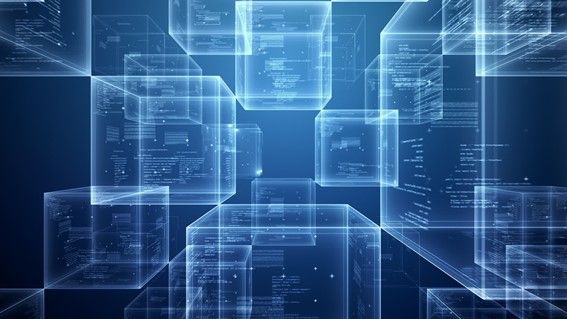 La Asociación Empresarial de investigación Centro Tecnológico del Mármol, Piedra y Materiales participa en el proyecto "BlockWASTE: Innovate training based on Blockchain technology applied to waste management", que será coordinado por la National Technical University of Athens- NTUA.
El principal objetivo del proyecto es ocuparse de la interoperabilidad entre la gestión de residuos y la tecnología de cadenas de bloques, a fin de promover su tratamiento adecuado mediante la capacitación educativa, de modo que los datos recogidos se compartan en un entorno seguro, en el que no haya lugar para la incertidumbre y la desconfianza entre todas las partes interesadas.
Este proyecto, de dos años de duración, está dentro del Programa Erasmus+, en la acción clave asociaciones estratégicas para la educación y la formación profesional. Innovación.
El consorcio internacional del proyecto BlockWASTE está formado por:
National Technical University of Athens – NTUA. GREECE www.ntua.gr

Stichting Saxion. NETHERLANDS

www.saxion.nl

Asociación Empresarial de Investigación Centro Tecnológico del Mármol, Piedra y Materiales (CTM). SPAIN

www.ctmarmol.es

Tallinna Tehnikaulikool (TalTech). ESTONIA

www.ttu.ee

Fachhochschule Bielefeld (FH- Bielefeld). GERMANY

www.fh-bielefeld.de

El presente proyecto ha sido financiado con el apoyo de la Comisión Europea. Esta comunicación es responsabilidad exclusiva de su autor. La Comisión no es responsable del uso que pueda hacerse de la información aquí difundida.